I'm considering purchasing this item and would appreciate some technical advice - hate advertising for my dealership.
http://www.ebay.co.uk/itm/AUDI-INGOLSTA ... 0850965983
My questions are, how easy is it to remove the standard number plate surround? This is what I have at the moment (at the dealership)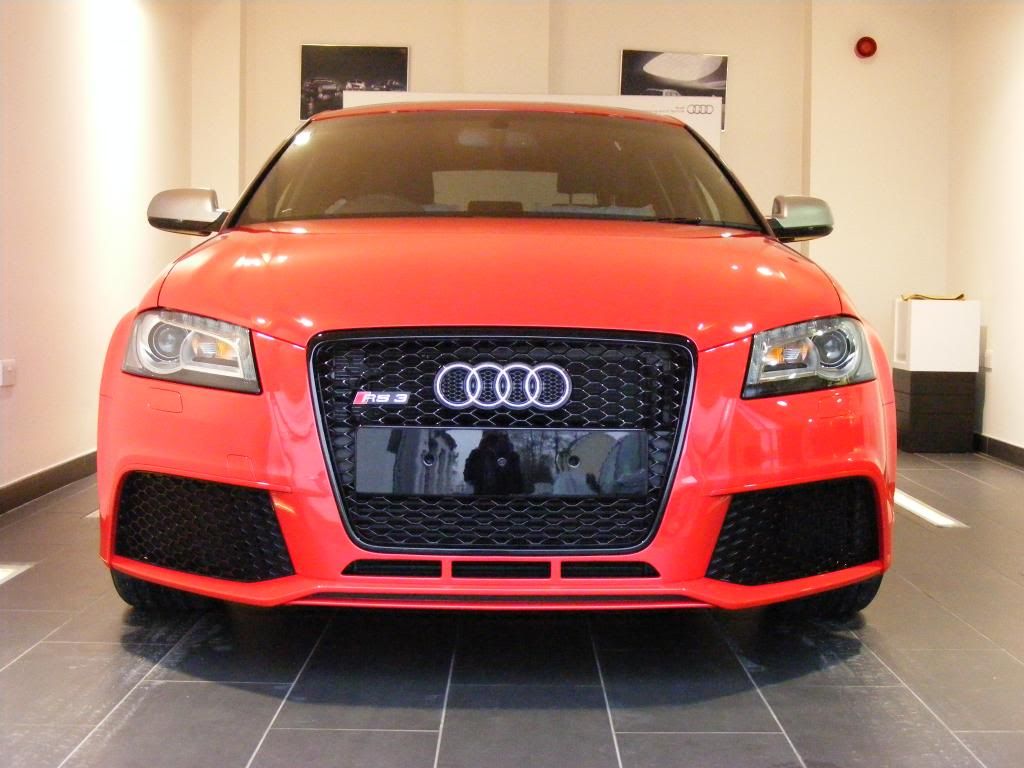 Is it just attached to the backing panel by that center screw? assuming that the holes either side are to fix a number plate. Are there any clips to remove which are holding the surround to the grill? Not sure if its possible to fit these due to the curvature of the front grill.
Rear is obviously straight forward.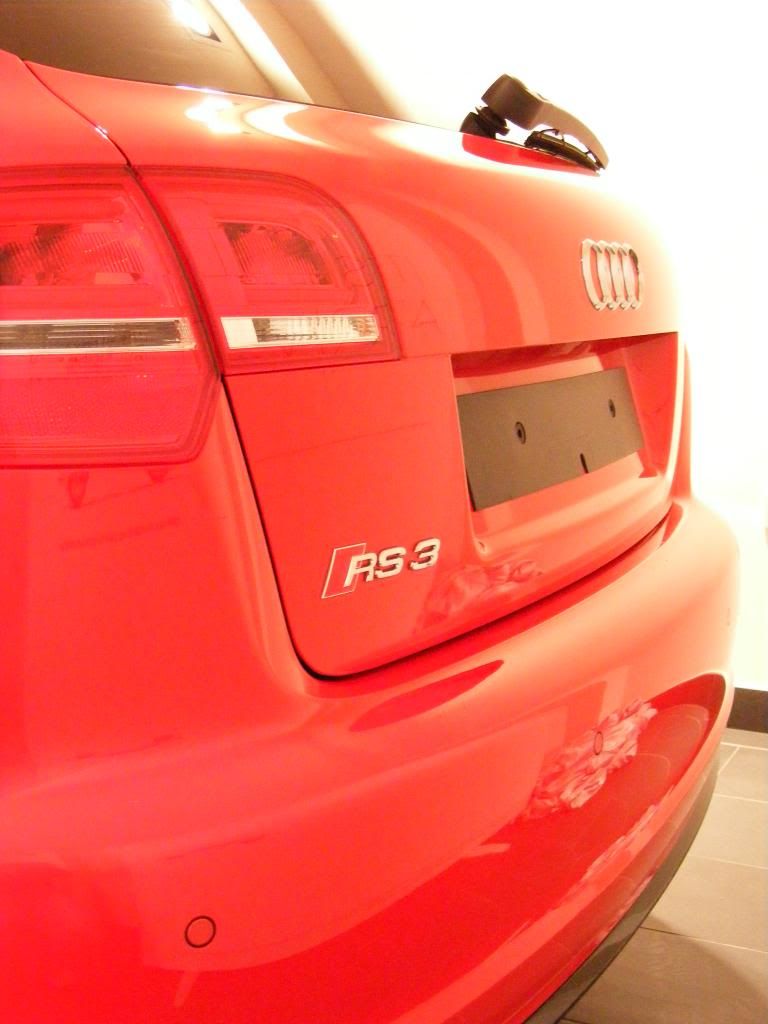 Also, any recomendations for decent tax disc holders - the ones that stick to the windscreen lol.
cheers for looking guys and any input would be much appreciated.